The Fujifilm Instax Link Wide is a portable printer ready to print pictures via Bluetooth from a smartphone or brand system cameras such as the Fujifilm X-S10.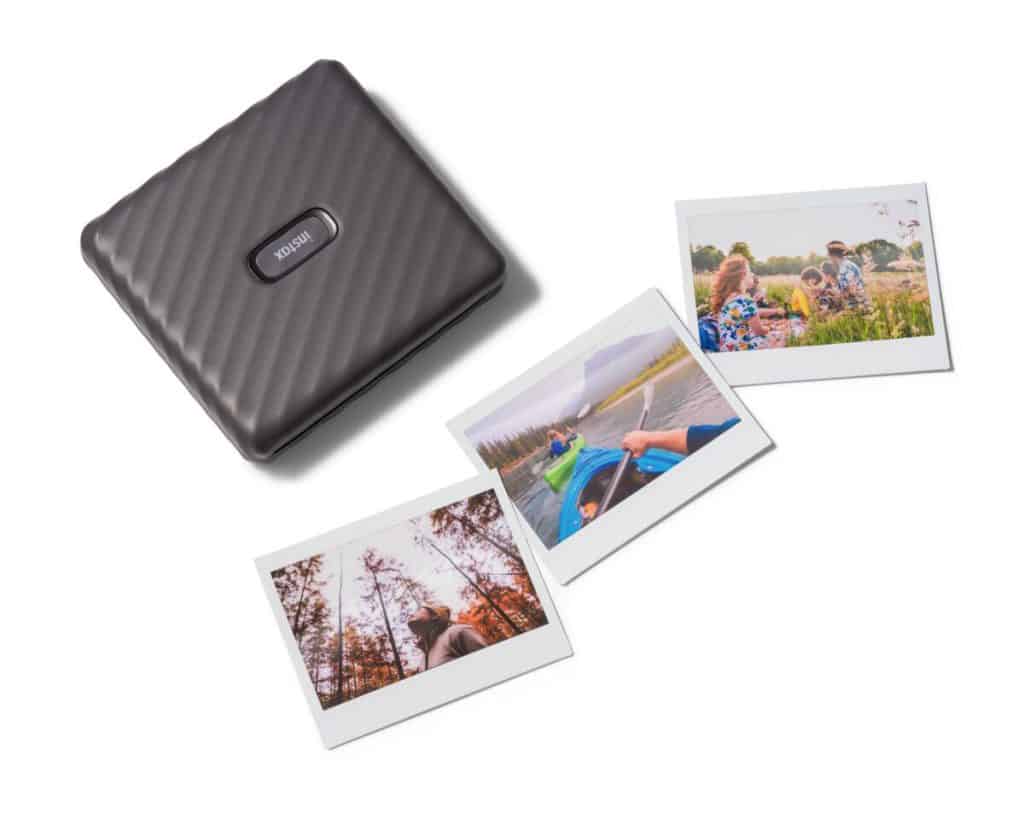 Instax Wide branded paper is used for printing. The company focuses on portability and speed. It takes 12 seconds to transfer and start printing, but there is information that it takes 90 seconds to develop. The printer supports continuous printing. One battery charge should be enough for 100 shots. Charging is done via micro USB.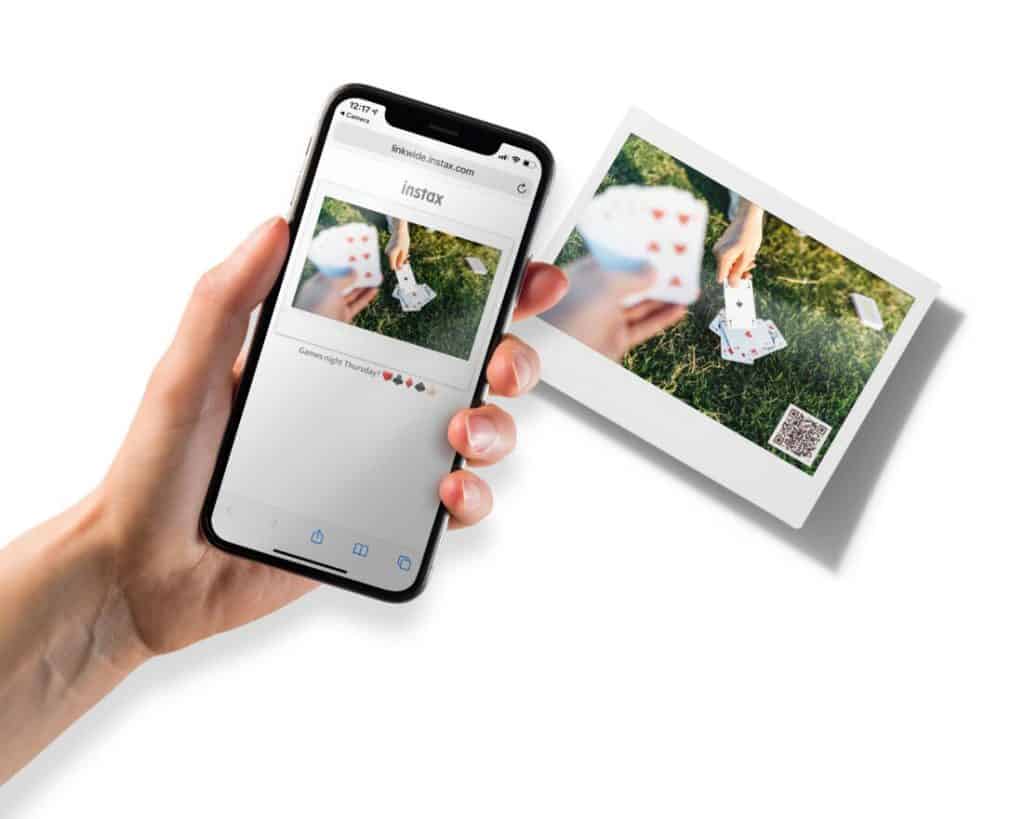 The photo print app also provides photo editing capabilities. In addition, printing is possible with two color settings: Instax Rich and Instax Natural. As the name implies, the first profile gives a rich and contrasting image, the second preserves the natural colors in the print.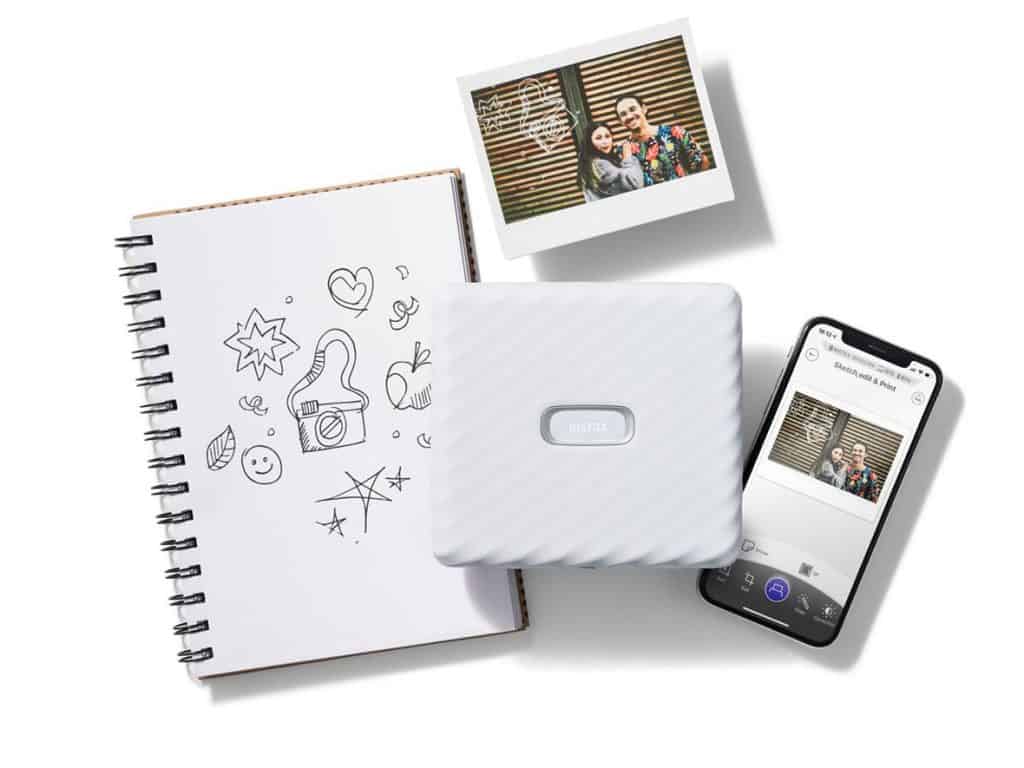 Another function of the printer is to print a photo print with a QR code, which allows you to go to a site where additional information about the picture is posted: recorded sound, geolocation, or some kind of message.
Sales have started this month.