Today we are testing the new Profoto A10 flash, which is the continuation of the A1 and A1x range. At first glance, this is an ordinary flash, but if you take a closer look… Profoto A10 is adapted to work with various, including studio attachments and synchronizers, which can work both as a separate source and on the camera. Due to the round shape of the head, even when installed in the camera shoe, it will give good light.
However, shooting with a camera is not necessary: ​​Profoto A10 is a pulse source that can be synchronized with a smartphone.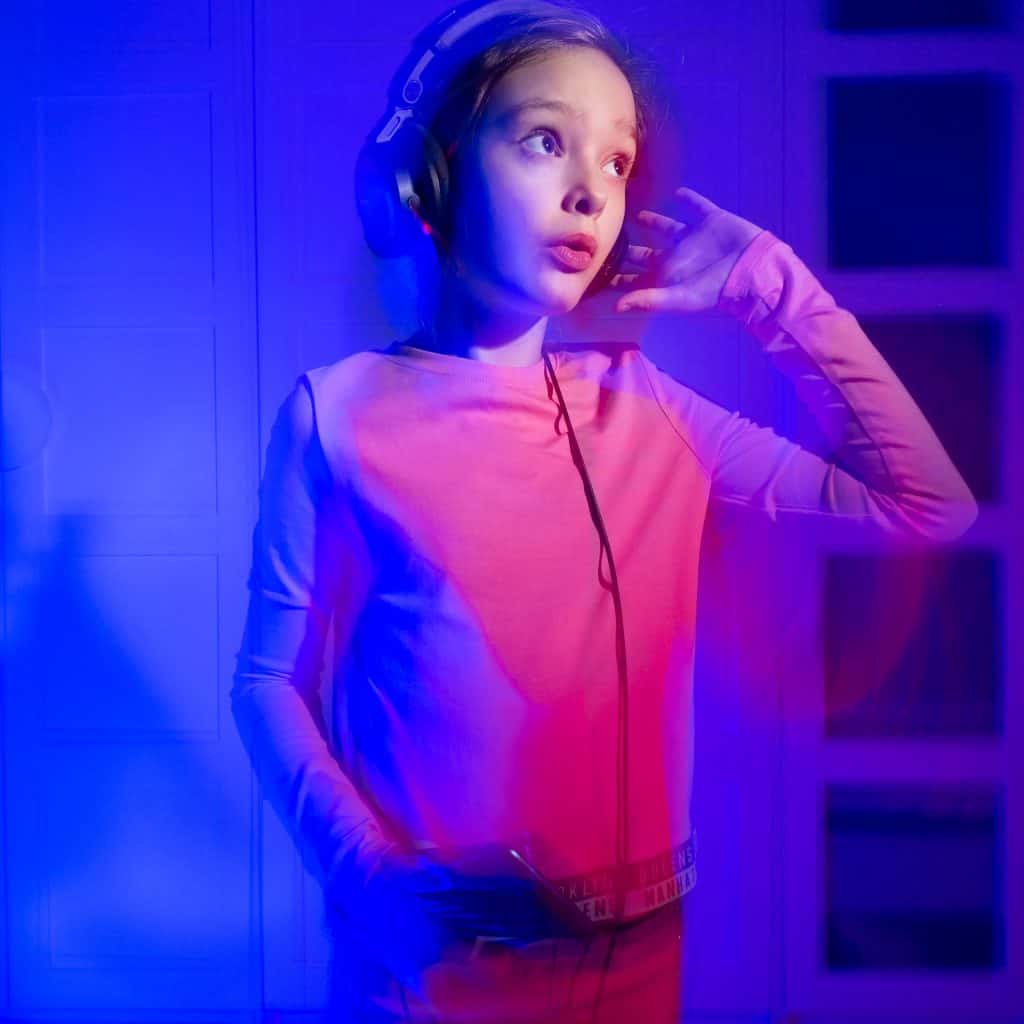 Circle of light
A circle is a form that is beautiful in its perfection. But here's the bad luck: most system flashes are rectangular in shape. Their light spot is also rectangular. The problem is partly solved by full illumination of the area of ​​the frame (the edges of the light spot do not fall on the picture). But this precludes the creative use of the flash when using it to emphasize a certain area of ​​the picture.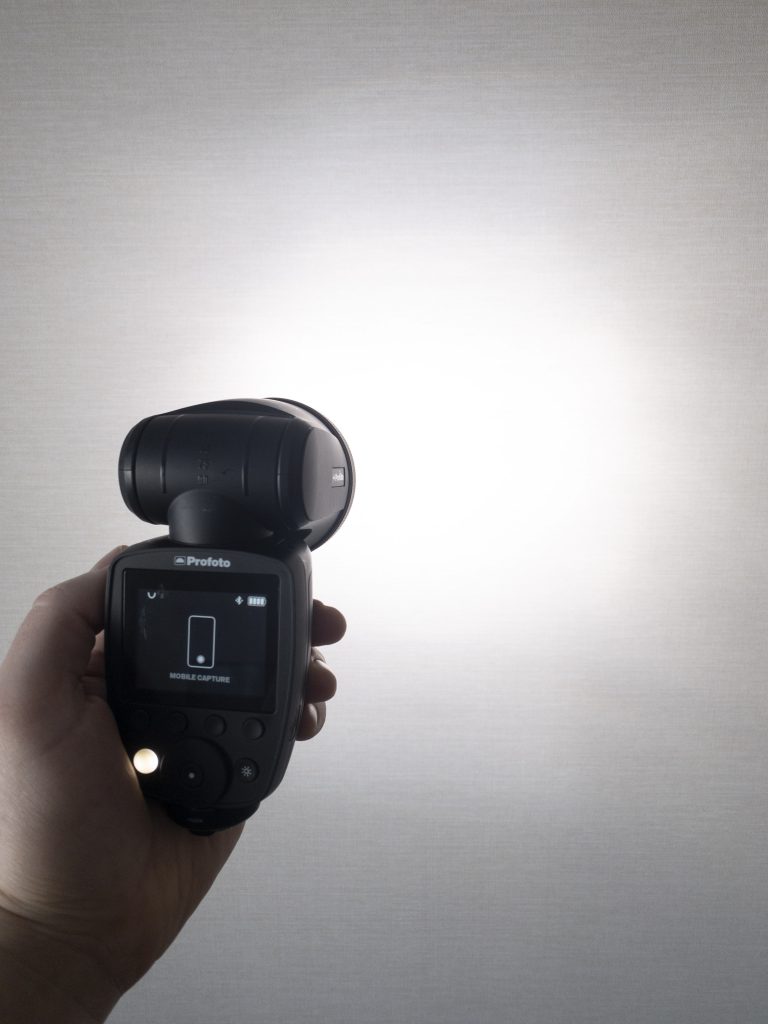 The Profoto A flash family uses round reflectors, just like studio lights. This allows various light shaping attachments to be used with the flash. Profoto has two compatible series: Clic and OCF.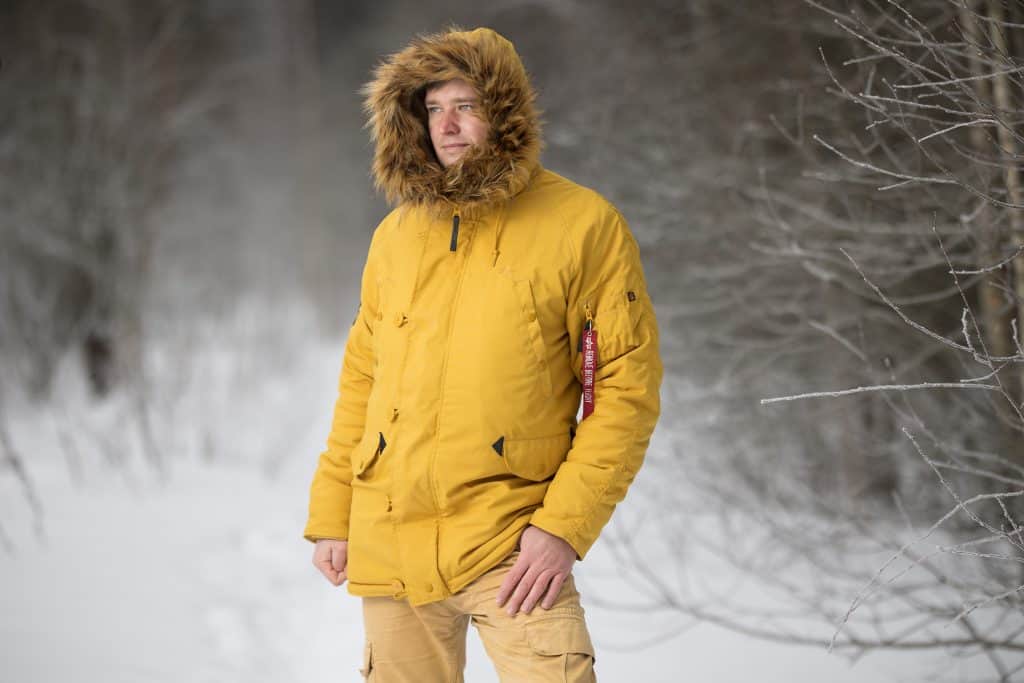 But even a flashlight directed to the forehead will give a round spot with softened edges. Such a black-and-white pattern looks neat and attractive. Finally, by narrowing the beam, you can only illuminate part of the frame and add accents with light. The border of the light spot looks soft and neat.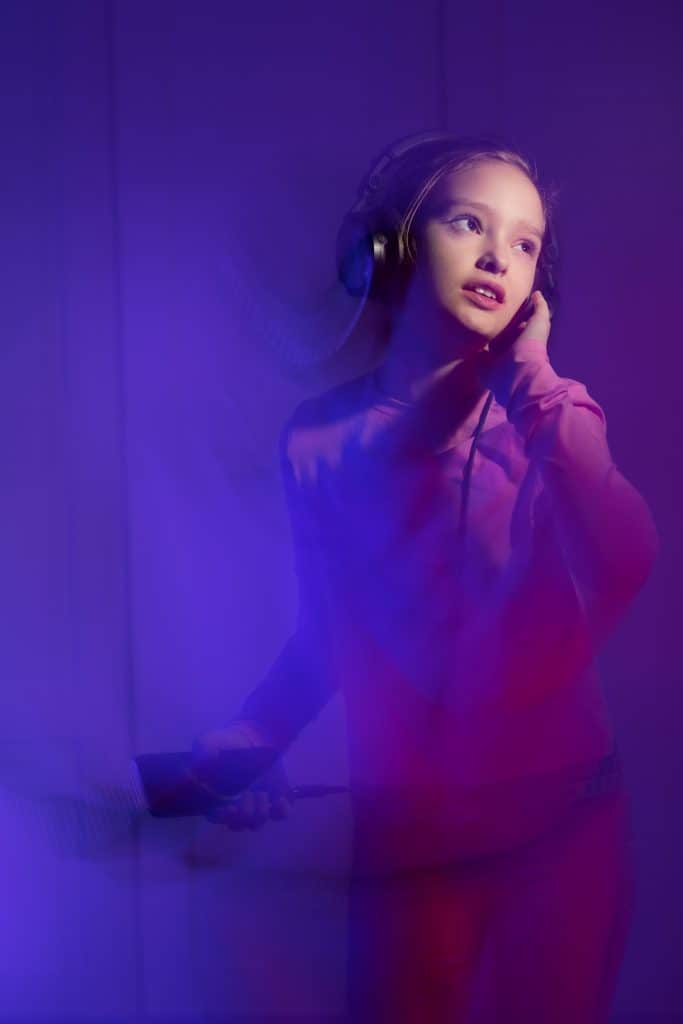 The size of the light spot can be adjusted with the zoom ring located directly on the flash head. A wide spot is with soft dispersion, a narrow one is more accented. When working on the camera, automatic zooming of the head is available depending on the focal length of the lens.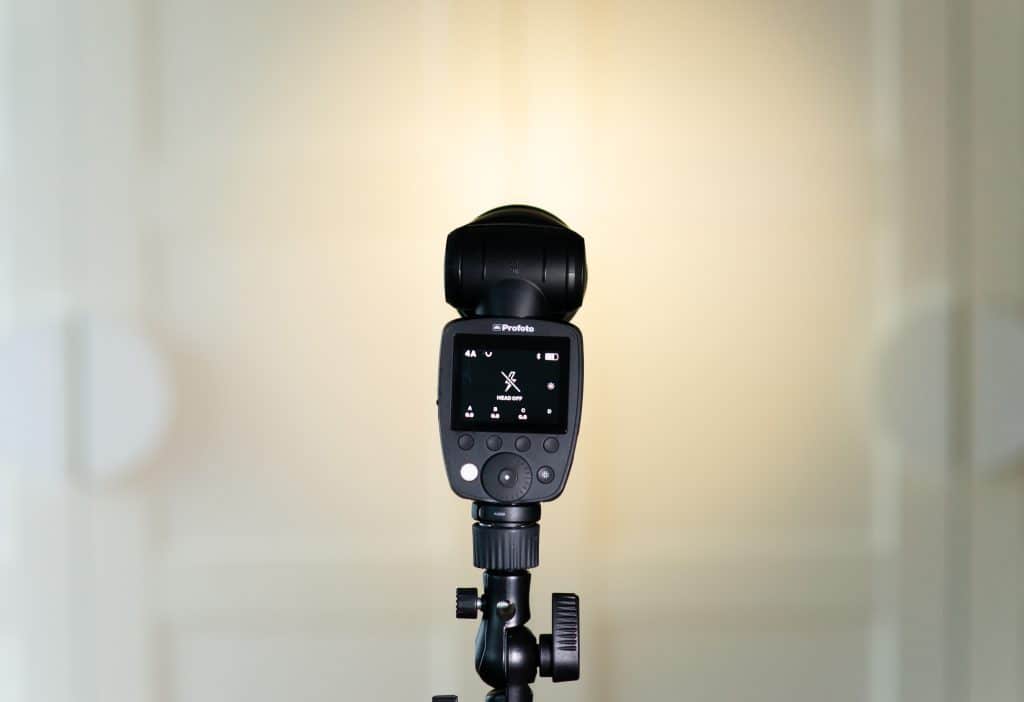 Interestingly, even the continuous light implemented in the Profoto A10 using two warm-colored LEDs has the same round and regular pattern. And it also lends itself to manual zoom. Constant light can be used, for example, for video recording (there is a flicker-free mode) or used as a pilot light to pre-estimate the nature of the lighting in the frame before shooting. For this, a power pulse proportional mode is provided. Brightness is enough for a small dark studio or close-up portrait shooting.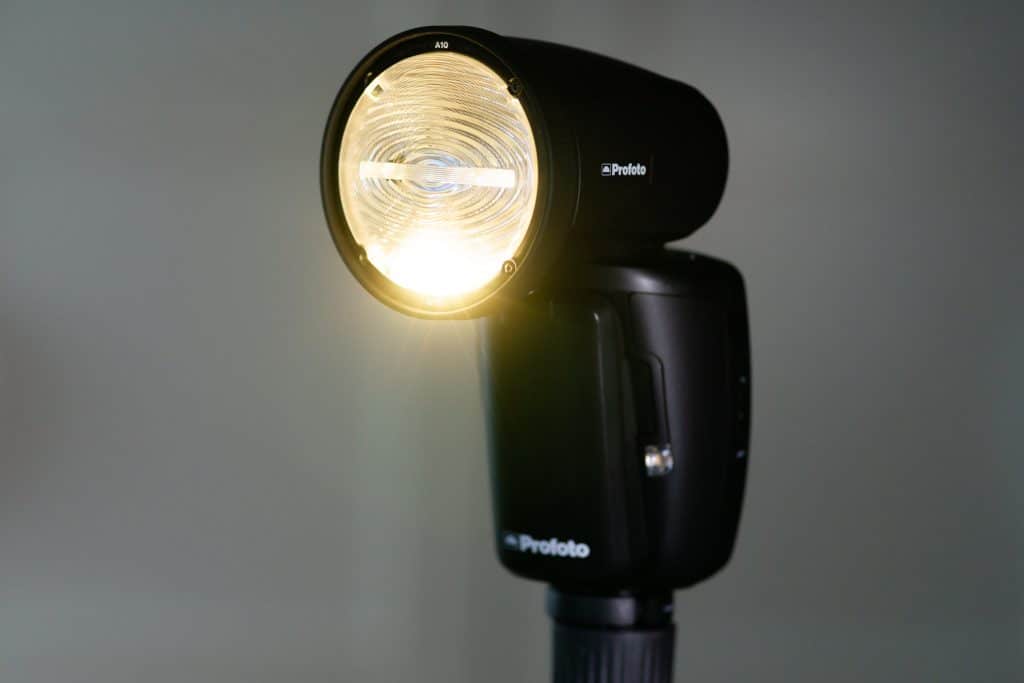 Freedom of synchronization
The Profoto A10 is perfectly adapted to work as a studio flash. It supports radio sync Profoto Air (up to 300 meters) and AirTTL (up to 100 meters). It also has a new AirX protocol that works over Bluetooth Low Energy and allows you to synchronize with smartphones. Here you can work in groups, and remote power control, for example, via Bluetooth from a phone in the Profoto application.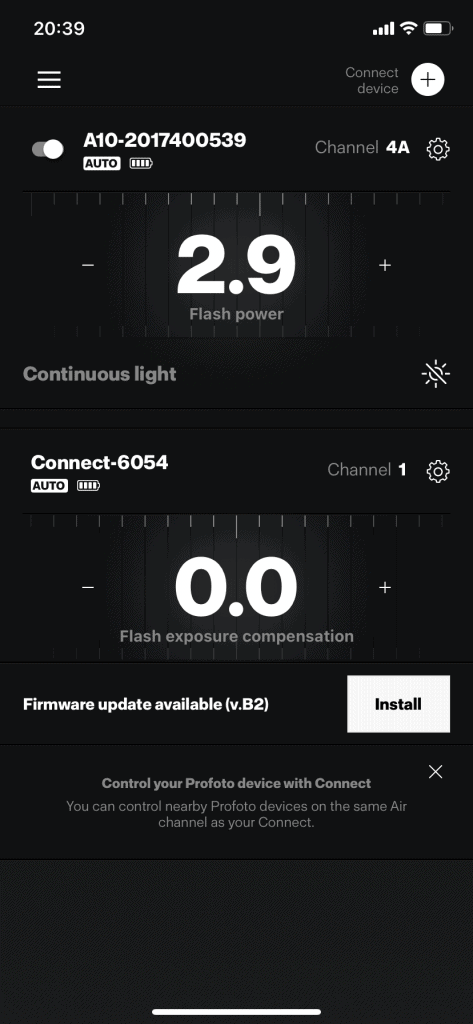 Thanks to AirTTL, the Profoto A10 can also be used as a synchronizer, making it easy to connect additional Profoto flashes and control them via the A10.
For sequential shooting, TTL sync can be useful when the flash pulse is automatically adjusted. This literally frees the hands of the photographer. You don't have to think about the pulse power. The flash does it precisely, regardless of whether the light is directed to the forehead or reflected, for example, from a ceiling or a diffuser.
The Profoto A10 supports both TTL metering and high-speed sync – HSS. It allows you to shoot with a flash at shutter speeds up to 1/8000 s, for example, at an open aperture in bright lighting, to take dynamic shots with a short shutter speed.
Such work is possible both directly on the camera (in fact, that is why Profoto produces a corresponding model with its own shoe for each large photosystem), and remotely. For example, using the Connect Synchronizer installed in the camera's hot shoe.
And, to top it off: synchronization can work with a smartphone! More on this below.
Taking photos on a smartphone
Until you take the Profoto A10 in your hands, you can't even believe that this is possible in principle. The flash can work not only with cameras but also with smartphones. In our case – with the iPhone 11. For the developers of the A10, the electronic shutter and the lack of a physical sync contact in the phone did not become an obstacle. You just need to install the application and pair the devices via Bluetooth.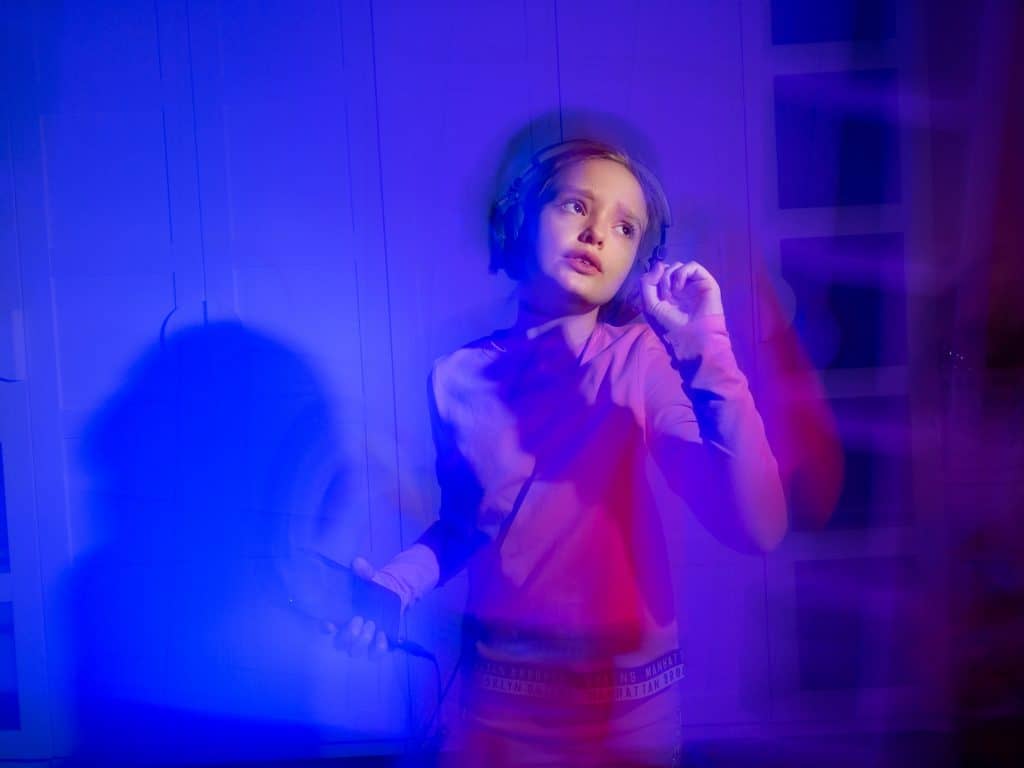 Flash photography is only possible from the Profoto app. It was specially created for shooting with a smartphone. The app allows you to save RAW and apply all manual adjustments, including exposure and white balance settings. It works with all smartphone cameras. From the app, the photographer can also remotely control the flash output: you don't have to limit yourself to a single A10. In addition, the app allows you to update the flash firmware.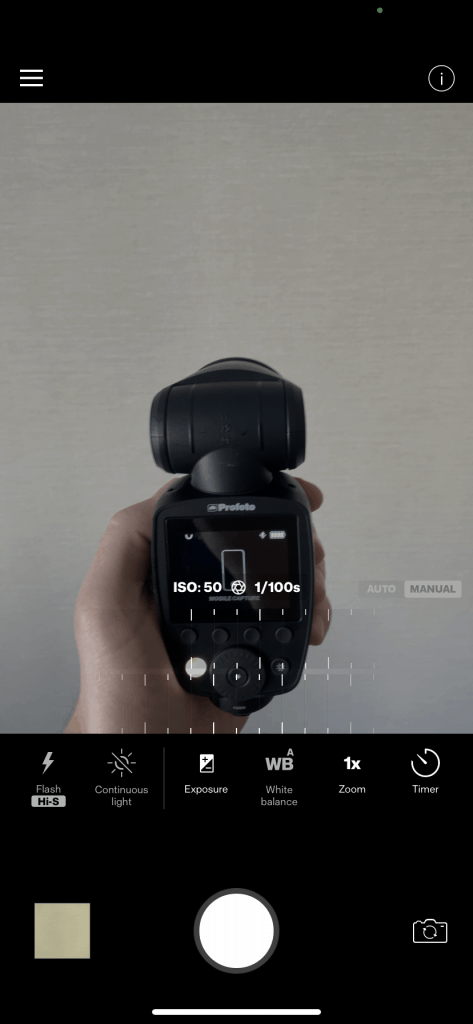 Shooting through the Profoto app takes place with some shutter lag (about half a second). So for dynamic scenes, you still need a camera.
Power
The flash power of the Profoto A10 is 76 J. Please note that the manufacturer does not indicate the guide number, but uses joules, drawing an analogy with studio devices and distancing themselves from on-camera flashes. We can add that this power roughly corresponds to top-end on-camera flashes from other manufacturers.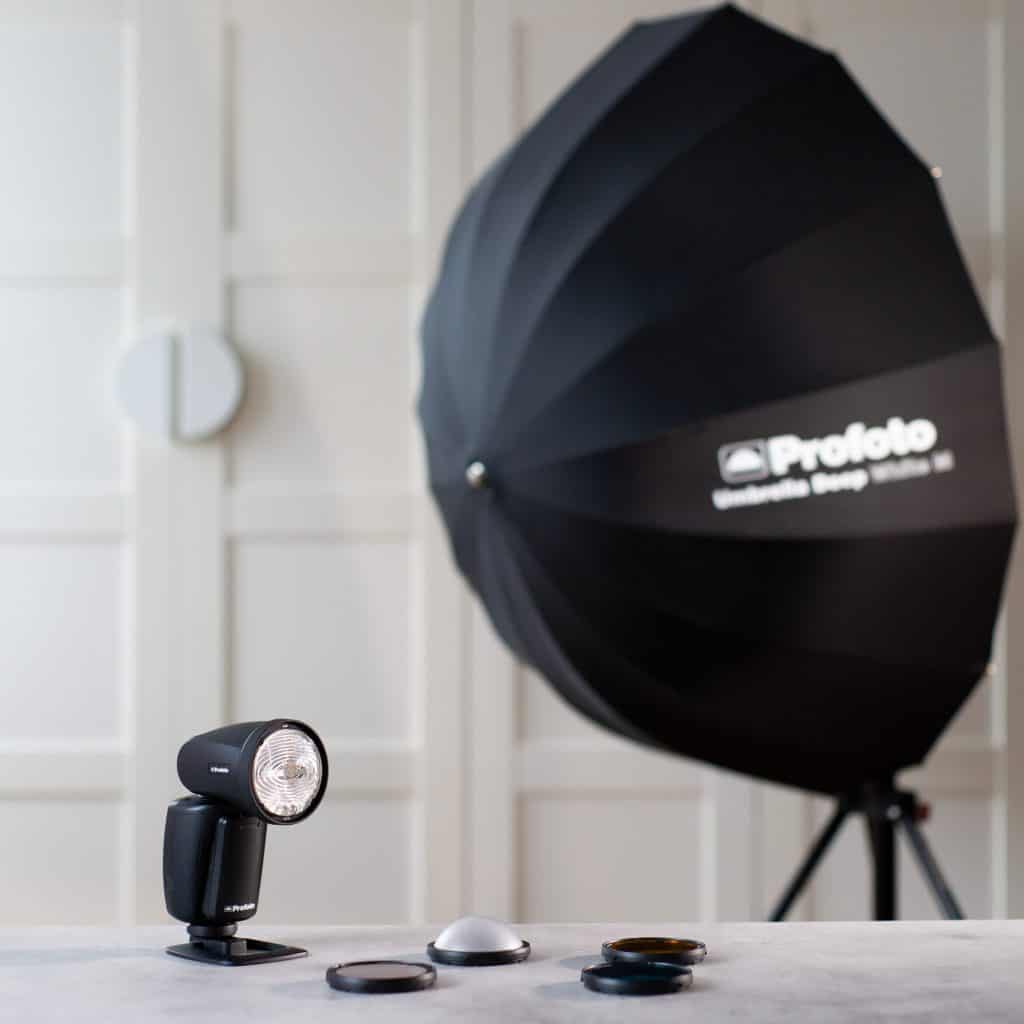 When working with large light shaping attachments, for example, with a reflective umbrella, the power is enough for shooting from a short distance (meter or two) at ISO 100 with an aperture of about f / 8.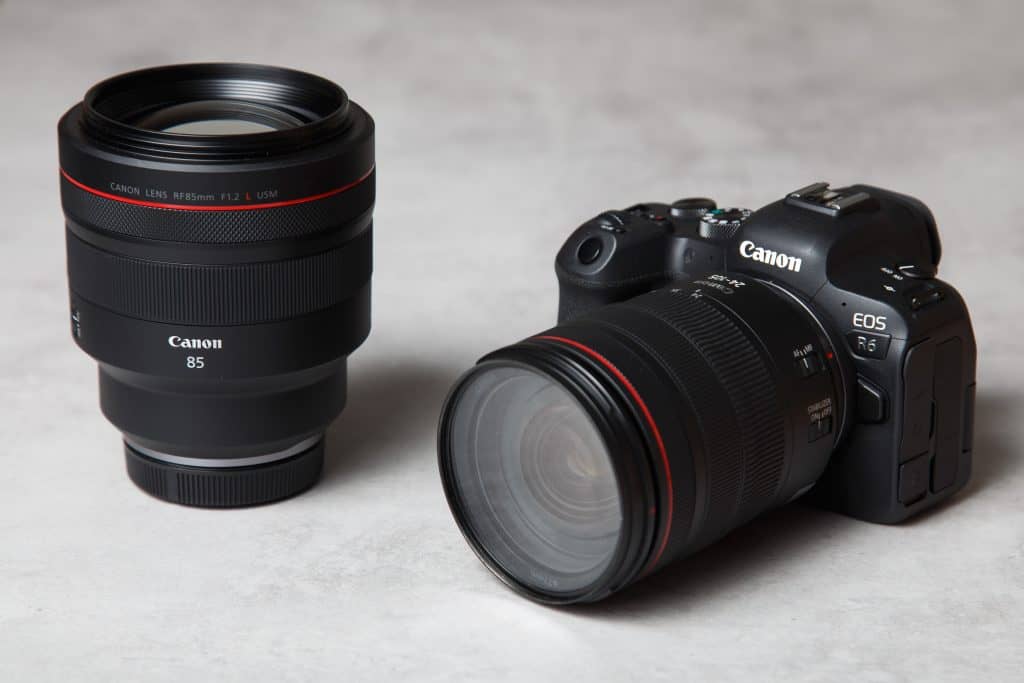 The flash is powered by its own lithium battery, which provides up to 450 full flashes per charge, according to official figures. But be careful: with Bluetooth turned on, the flash will "eat up" the charge even in standby mode, albeit relatively slowly.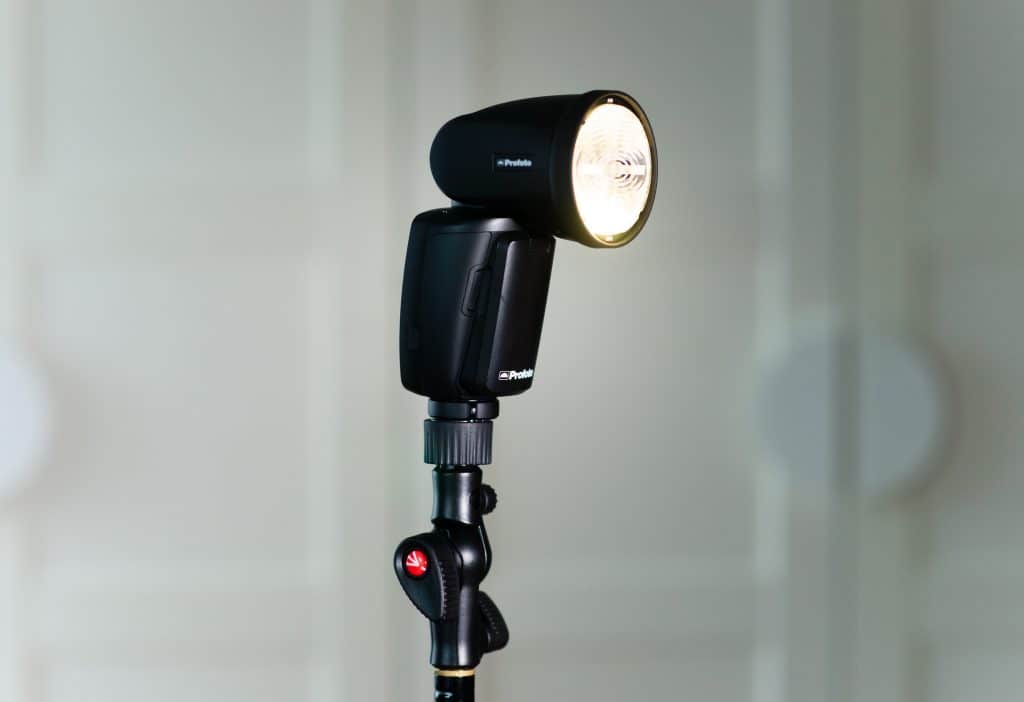 Fast recharge: claimed time from 0.05 to 1 second. Whether working head-on or with a reflector, Profoto Soft Bounce allows you to shoot in long bursts (more than ten frames, if not using high-speed sync) from several meters. To control the recharging process, you can turn on the appropriate sound indication, like in-studio devices. When using high-speed sync in bright sunlight, the continuous burst is reduced to a few shots.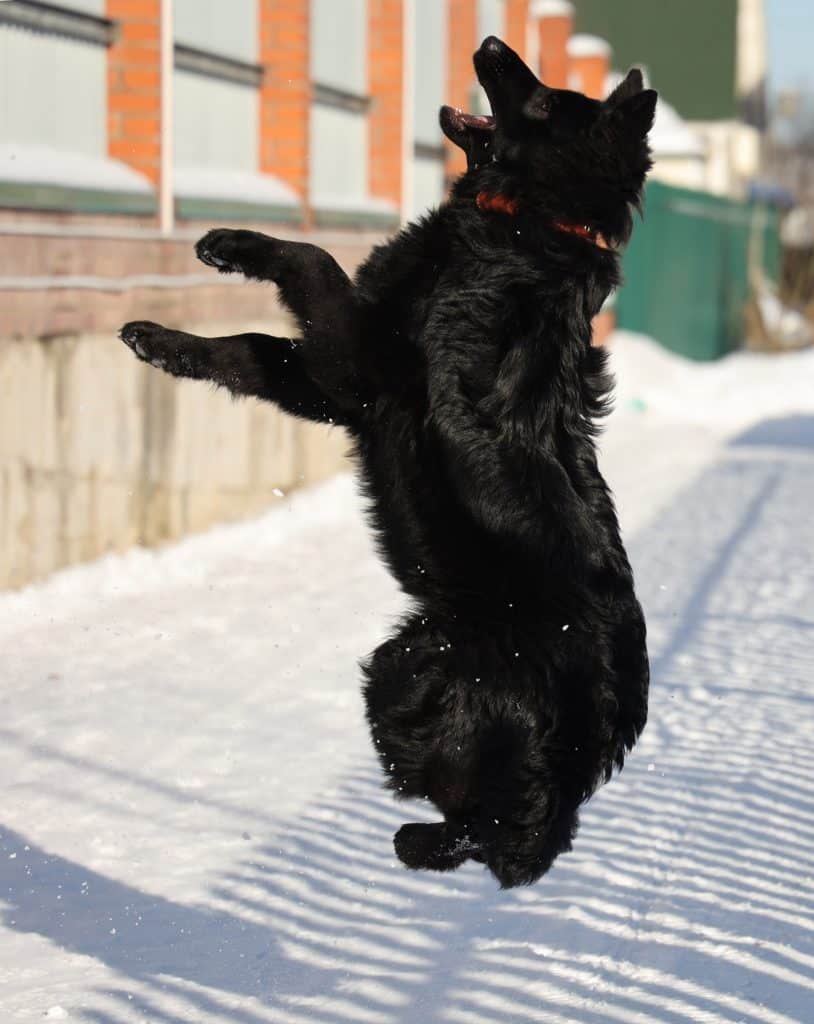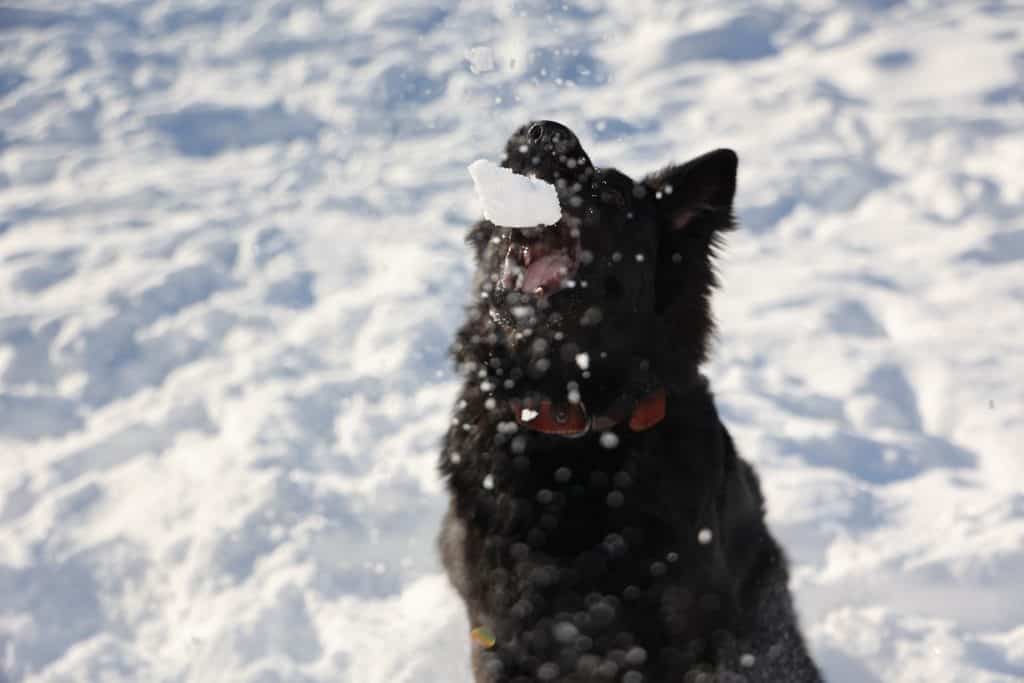 Laser at the Service of Photography
Laser-illuminated autofocus is nothing new. It has long been used in external flashes and even directly in cameras. In the dark, the backlight is sometimes the only chance to focus. The Profoto A10 also has this autofocus illumination. It can be used in automatic mode with DSLRs (it does not work with mirrorless cameras), when the camera itself turns it on as needed, forcibly turn it off or on. The latter option is especially relevant if the flash is not mounted on the camera.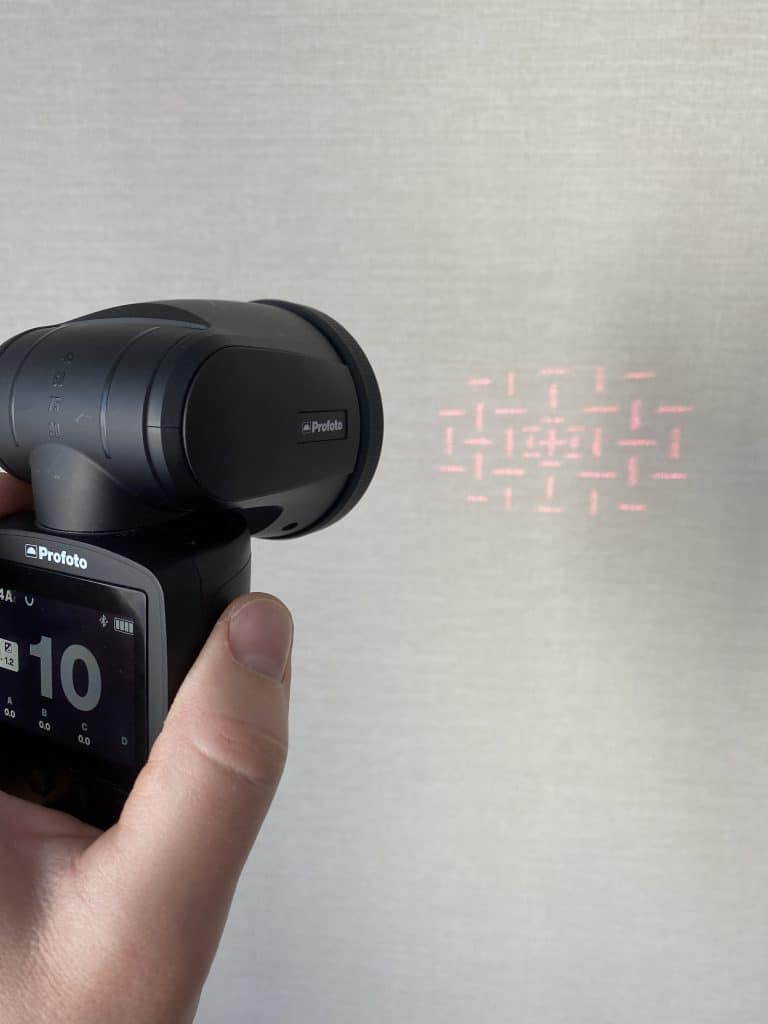 Profoto Clic Light Shaping Tips
One of the main advantages of the Profoto A10 is its consistency and compatibility with a variety of light shaping attachments (there are more than 50 of them), which expand the photographer's creative possibilities.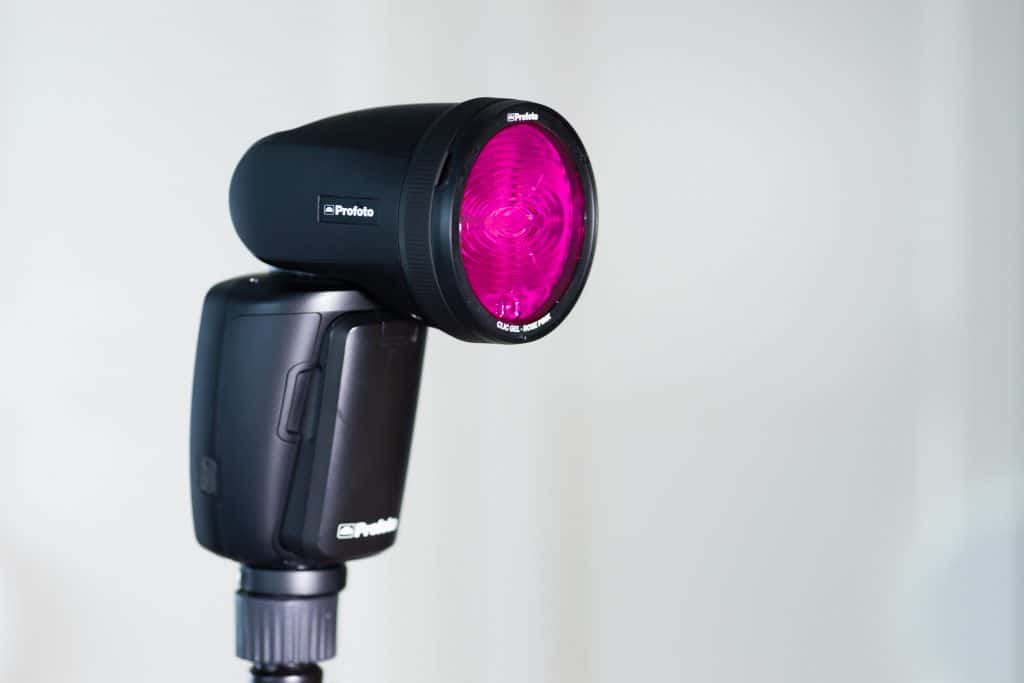 The native system for the A10 is Profoto Clic. The name alludes to the sound that magnetic attachments make when attached to a flash. No snaps or velcro!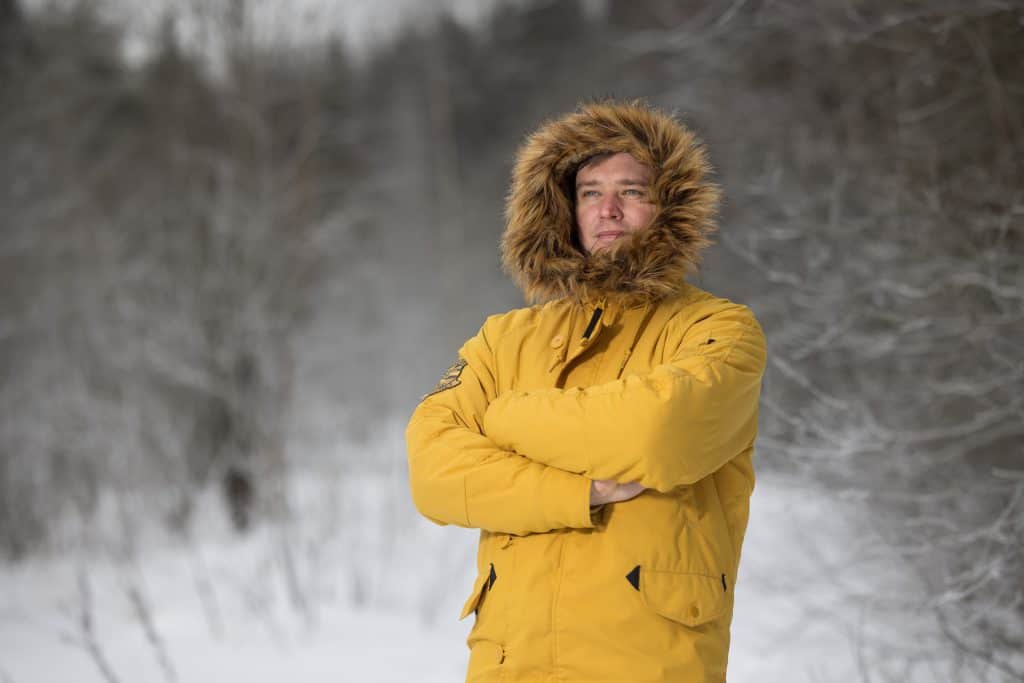 Colored filters, matt domed diffuser, folding reflector – the set we had at our disposal. There are also additional color filters (12 in total), honeycomb.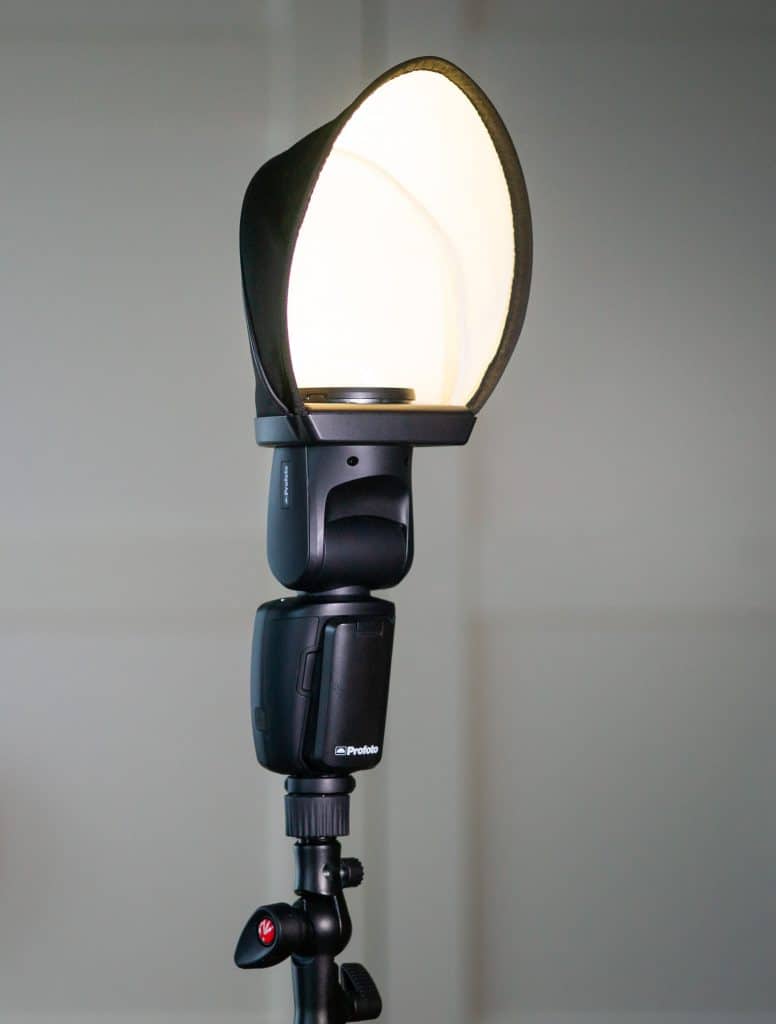 The attachments can be combined: for example, put two color filters and a diffuser or reflector at once. Everything is arranged so simply and clearly that there is nothing more to say: a click and it works.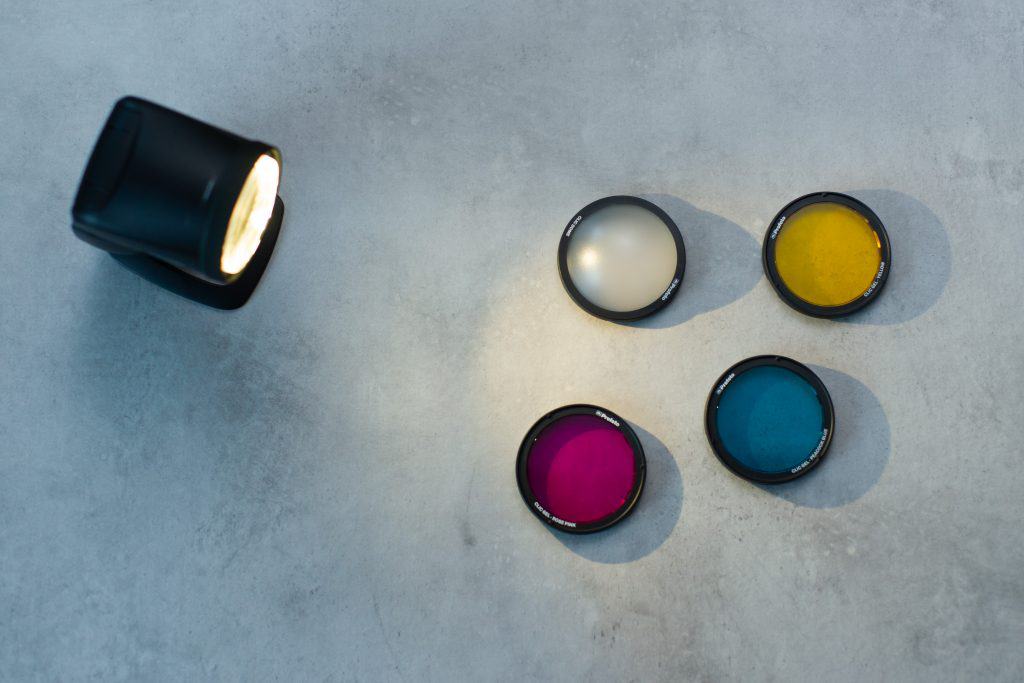 Profoto A10 as a Studio Light Source
Profoto markets the A10 as a portable studio light for a reason. Of course, the flash is weaker than the brand's battery packs, but the size and weight are also smaller.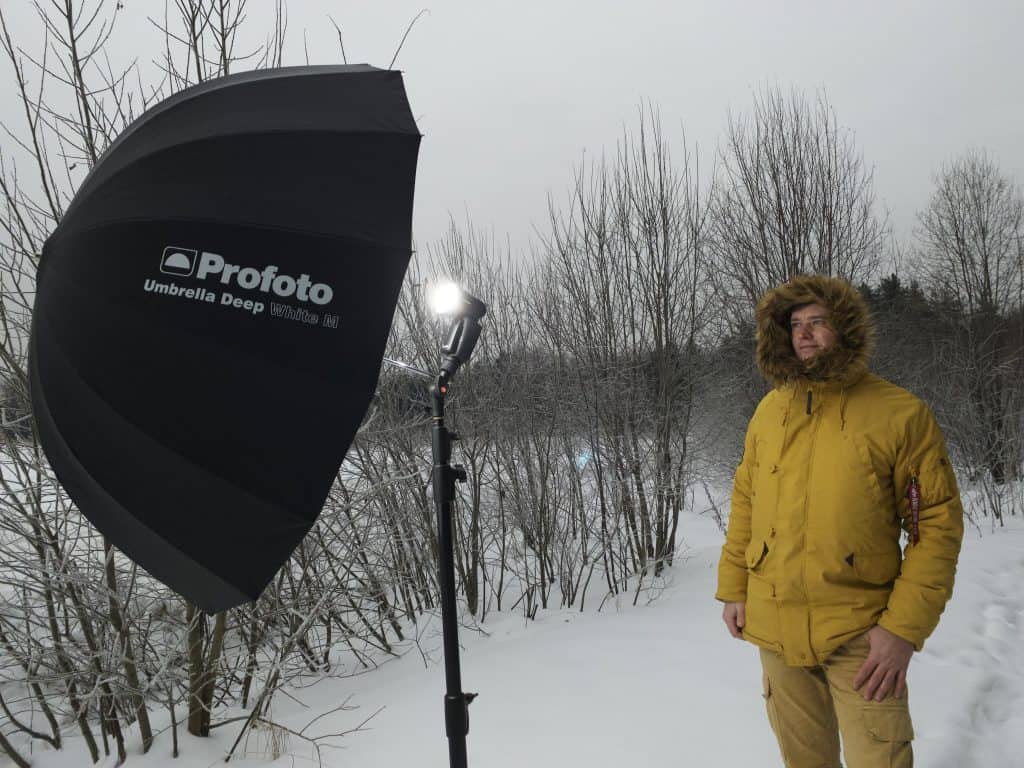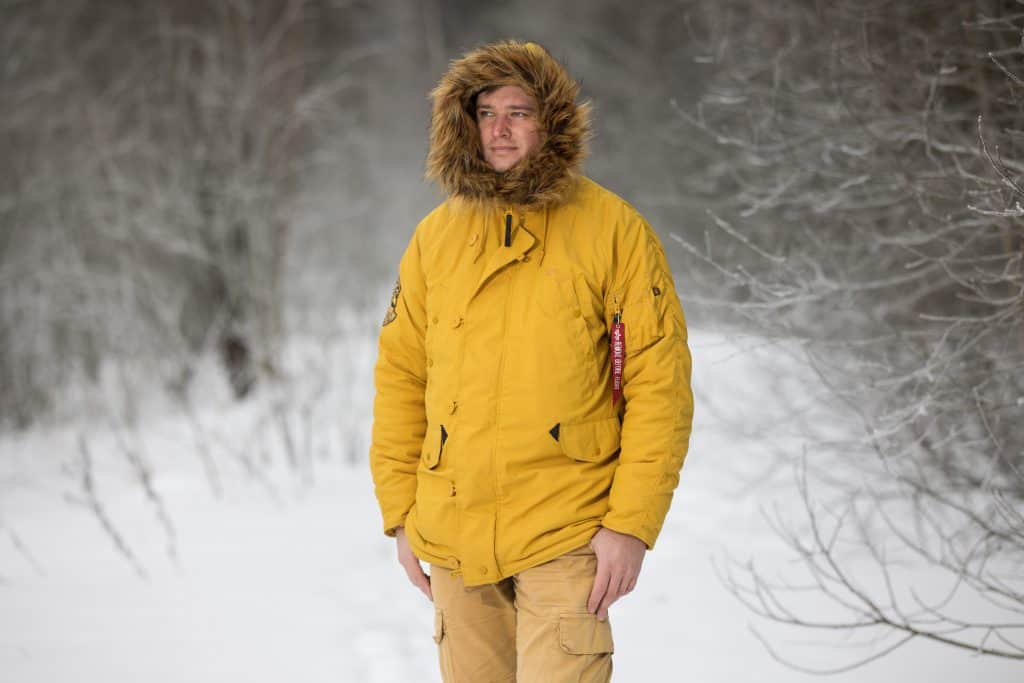 Combined with a stand, Cold Shoe TiltHead, and a reflective umbrella, it becomes a complete studio set that can be used alone or in a group.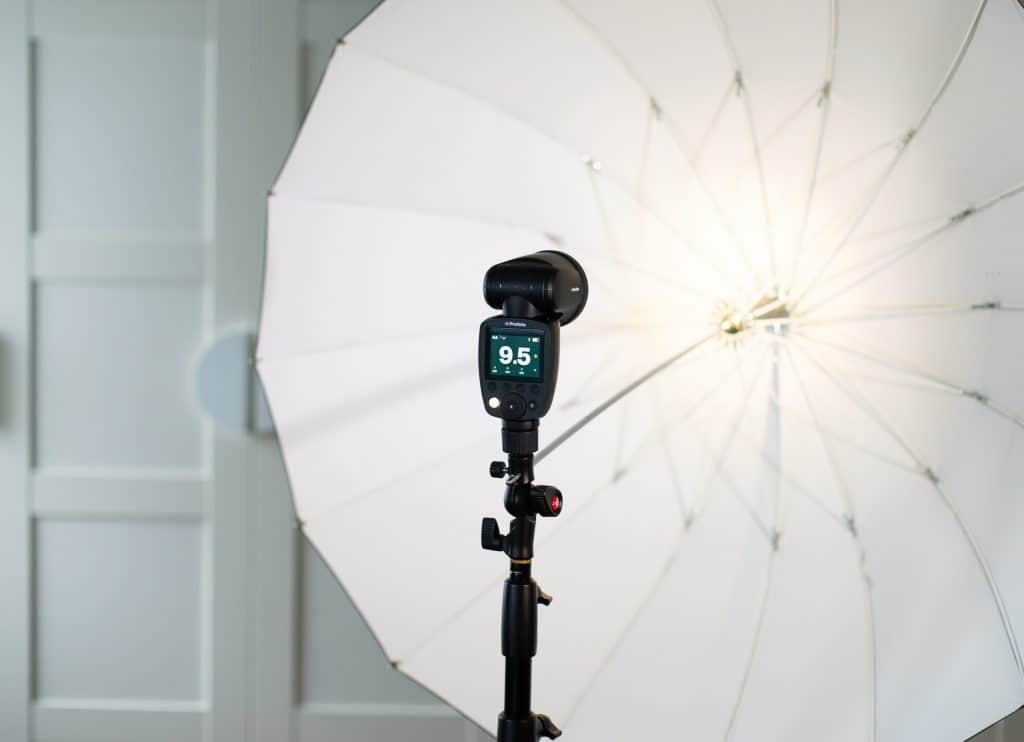 Add a translucent diffuser to the umbrella, and we already have a full-fledged softbox!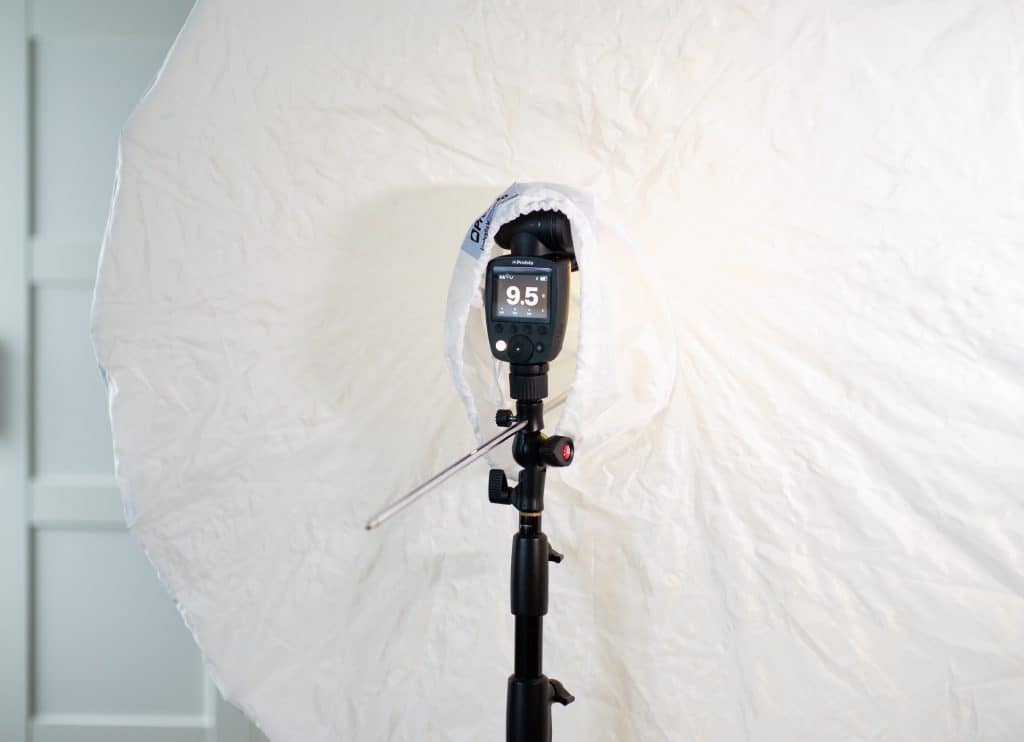 However, Profoto decided to take it a step further and released an OCF adapter for the A-series flashes, allowing them to be used with the OCF light shaping tools. This is a lightweight series of light shaping tools specially designed for shooting on location. The adapter also has an umbrella mount.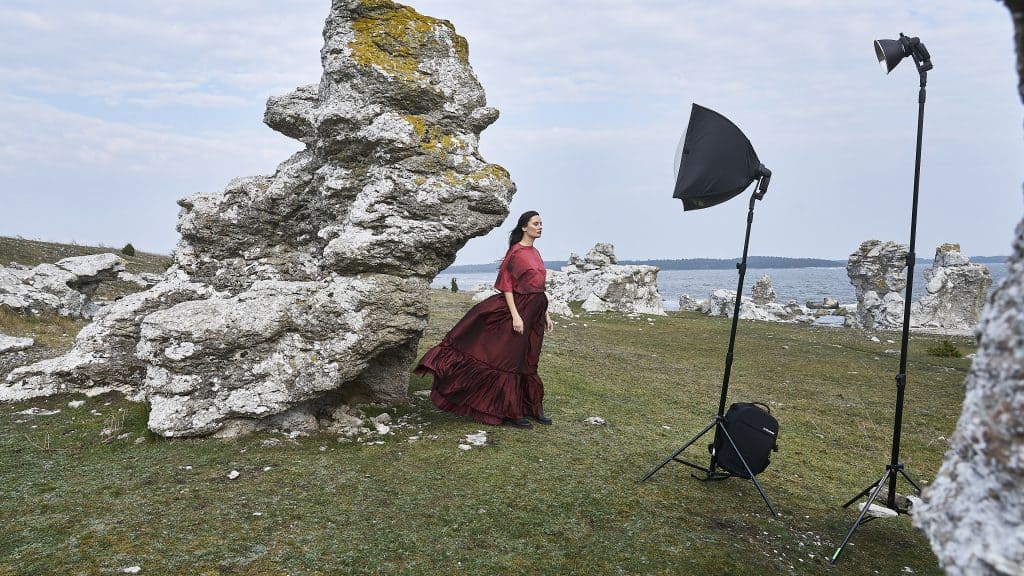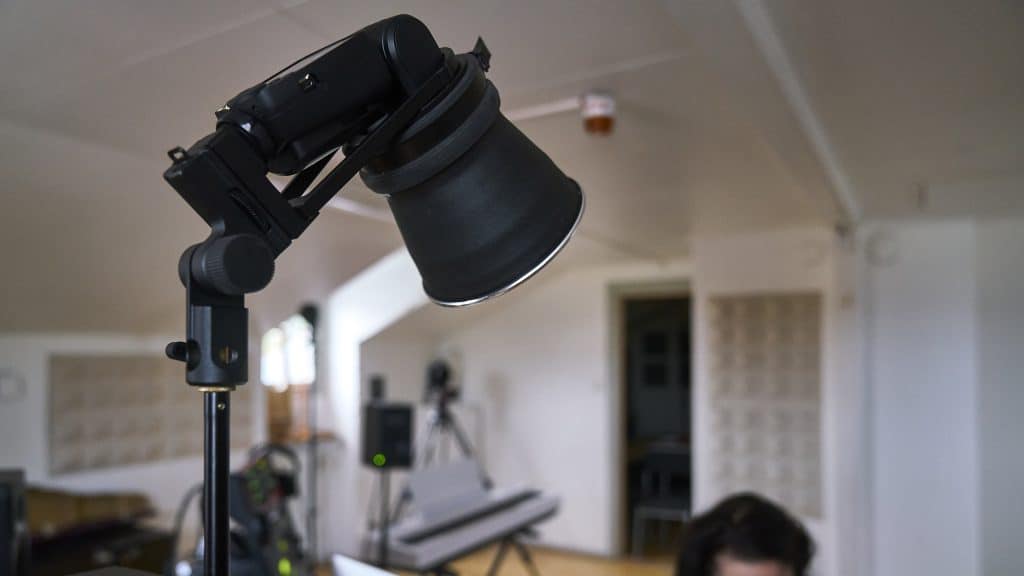 Control
Almost the entire backside of the flash is taken up by a large OLED display. Next to it, there is a circular selector and several buttons, but only one has a designation (it is responsible for turning on / off the pilot and flashlight). The black buttons are responsible for controlling the flash groups when working with multiple devices, the white one for turning the power on and off, as well as for test firing. The central selector button brings up a menu, and the selector itself is used to navigate through it. All Profoto sources are controlled according to the same principle. So if you previously had to work with the sources of this company, for example, in the studio, then it will not be difficult to understand the Profoto A10. The menu language is English, and you have to come to terms with that. However, a single-level well-thought-out structure and a minimum of settings will not let you get confused even for those who speak foreign languages.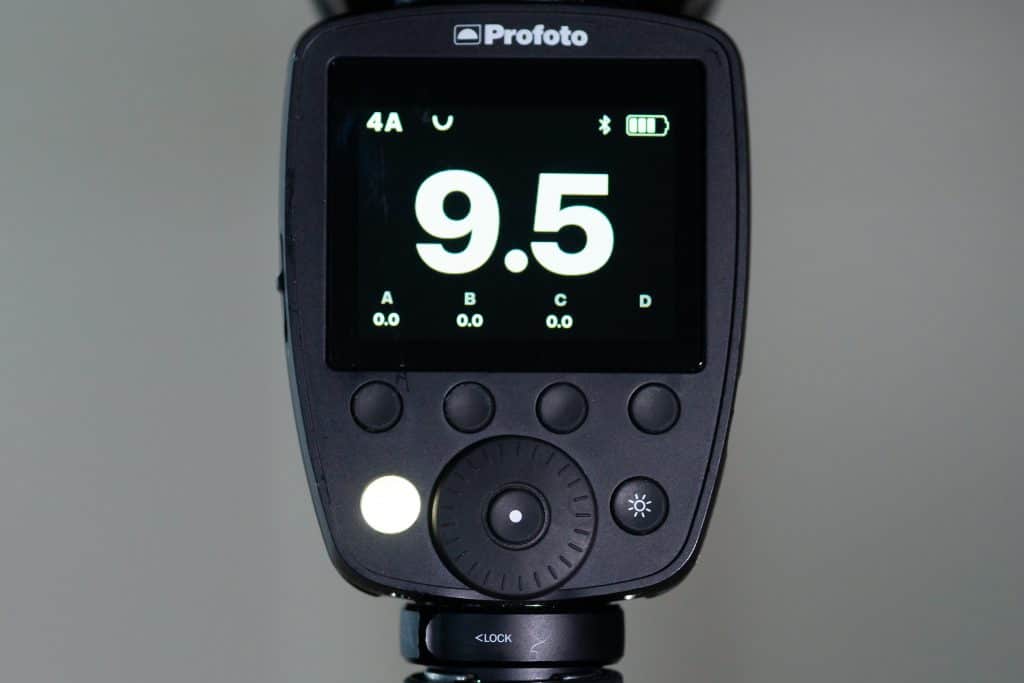 The manual / TTL switch is located on the side of the flash and is directly accessible. Profoto thinks of professionals who should always have quick access to manual settings.
Verdict
Profoto A10 is a unique instrument in its capabilities. This is an impulse flash that can work as a regular on-camera flash, an off-camera flash with radio synchronization, a studio flash in a group of other devices and with various light-shaping tools. But the most interesting thing is that we have a pulsed source that is synchronized with the camera of a mobile phone! The Profoto A10 is unrivaled in its versatility.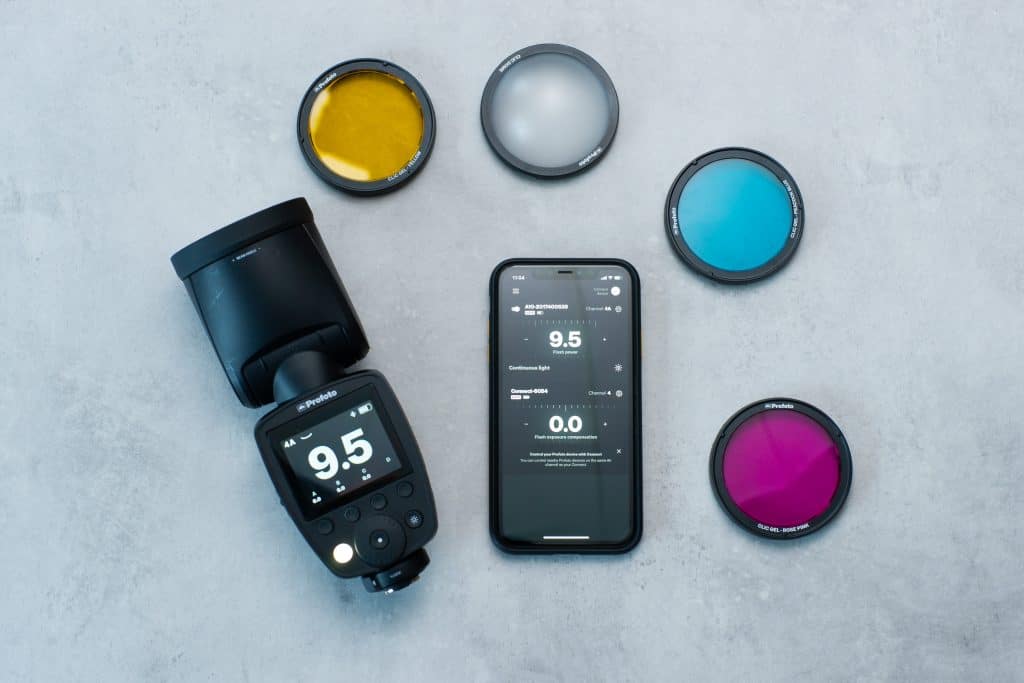 It is also great that the quality and accuracy of work did not fall victim to versatility. If you need a good TTL on-camera flash, the Profoto A10 will cope with this task excellently plus thanks to sufficient power, quick recharge, convenient magnetic attachments, and a high-quality light-and-shadow pattern. Well, someone who knows everything about the quality of light.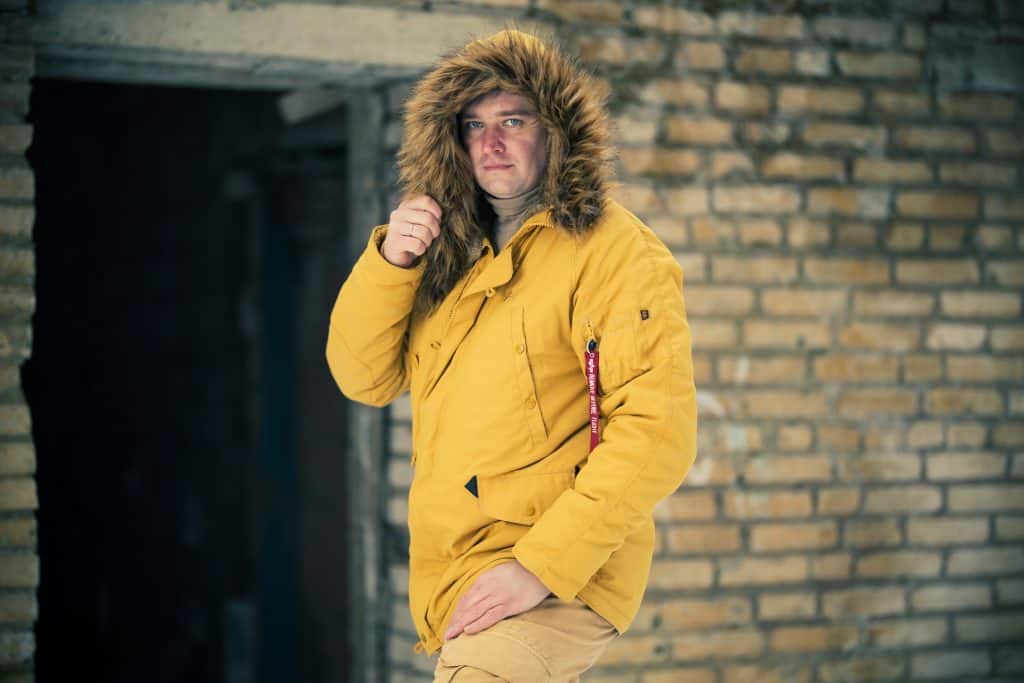 Whether the Profoto A10 is ahead of its time or is setting a trend – we'll see soon. In any case, high-quality and compact pulsed light for filming with a camera and a phone is a new word in the photo market.